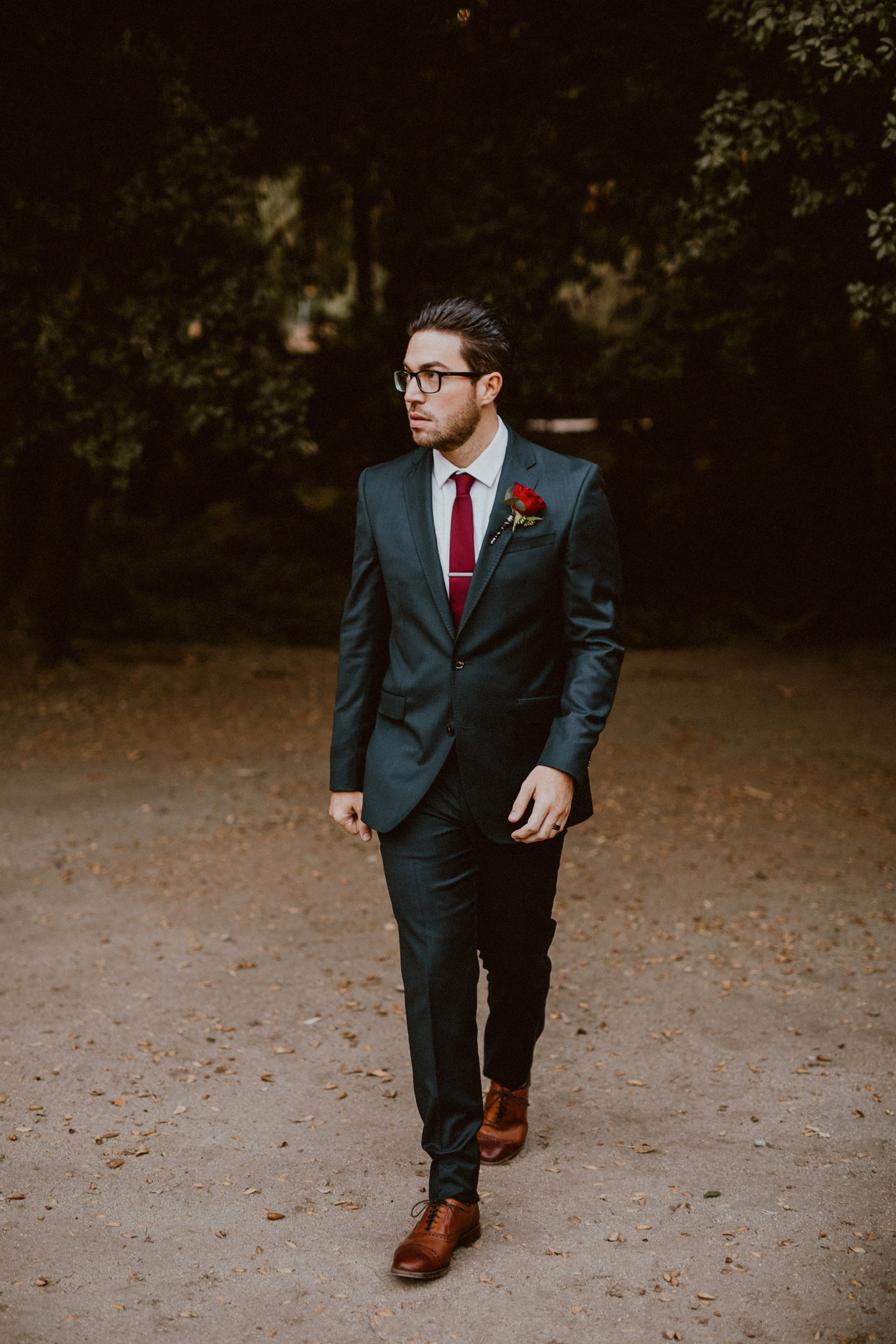 Rayne Films was founded by Jason in 2010. His passion and experience shows in each film that is edited and delivered to our clients. Quality of the films is held at a high level was delivering our films to our couples. Jason has a team of highly trained people, that can't wait to work with you.
RAYNE WEDDING FILMS HAVE BEEN FEATURED IN THE FOLLOWING...
How many videographers will be at my wedding?
This all depends on the video or photography package that you decide to book for your wedding day. The basic package includes one 4k videographer and other remaining packages come with at least two videographers. Depending on the wedding and package you choose, we will sometimes bring an assistant on shoots with us.
When will I get to see my wedding film?
In order for us to have enough time to make the magic happen and create the best wedding film for you. The standard turn around time is three to six months. We will send you a link that will include your wedding videos according to the package you booked. Below is an example how your wedding will look on a smartphone and a computer.
Viewable on any mobile device
Viewable/downloadable on a Mac/PC
Do we get to meet you before the wedding?
Of course! Our team will set up a call to go over all the wedding packages that we offer. If you are local to us, we would love to buy you coffee and meet you face-to-face. We also will set up another call thirty days prior to your wedding to get all the schedule and final details about your special day.
How many years have you been filming wedding?
2018 will be our 8th year filming weddings!
What kind of gear do you bring to capture our wedding?
Our main camera is the RED Scarlet-W 5K, this is the standard camera used in major hollywood movies (Lord of the rings // Avatar // Fast and Furious // Transformers) and many more. We shoot with these cinema cameras to give our couples the highest quality 4K wedding film. For our secondary cameras we use the Canon C100M2. We also use a Glidecam for all of our moving/walking shots, believe us you'll love it. All of our audio equipment is state of the art, we use very small clip on mics for the ceremony for the Groom/Bride/Pastor.
HAVE ANY MORE QUESTIONS? FEEL OUT THIS FORM AND WE WILL CONTACT YOU VERY SOON!